World Cup Draw 2018: How to Watch Live-Stream, TV Channel, and What Time it Starts
The 2018 World Cup draw will take place on 1 December as nations discover how tricky their route to the knockout stages will be.
Gareth Southgate's England will be drawn from pot two, along with Spain, Switzerland, Peru, Colombia, Mexico, Croatia and Uruguay.
Southgate has said England cannot afford to "write off" a World Cup. "We've got to attempt to win each game, be as prepared as we can be, and see how far we can go," the 47-year-old told the BBC.
"Of course, a lot of these players are going to peak in two to four years' time, but we can't just write off the tournament. I don't think anyone in England would accept that."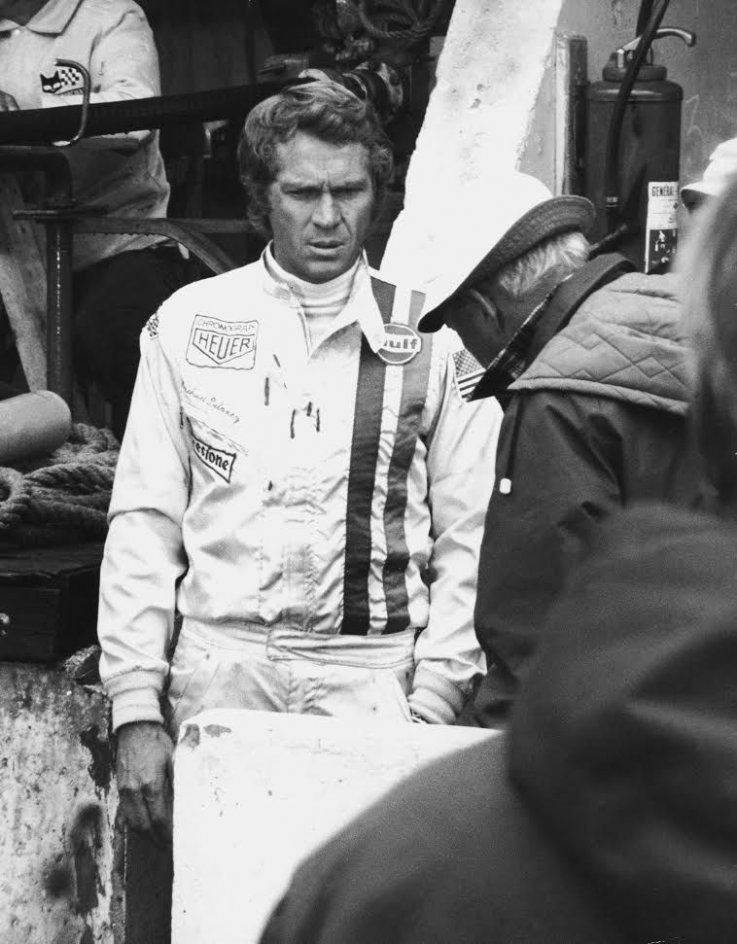 Former England striker Gary Lineker is expected to host the draw, so here is everything you need to know about the event:
When does the draw take place?
The draw is due to take place on the afternoon of Friday, December 1.
What time will it begin?
FIFA expects the proceedings to begin at 3 p.m. GMT.
Where is it being held?
As host nation, the draw will be made in Russia and completed in the Kremlin in Moscow, which was built in 1482.
Can I watch it on television?
Yes. Take your pick: The BBC will be showing it live, as well as Sky Sports and British Eurosport.
Is there a live-stream?
If you are not near a television at 3 p.m. you can still watch the whole draw on live-stream. It will be shown on the BBC website.
When does the tournament begin?
The 2018 World Cup will begin on June 14 and the final will be held little over a month later on July 15.