Will Theresa May Ever Cancel Donald Trump's UK State Visit?
U.S. President Donald Trump once again blew up British politics on Wednesday, when he retweeted the deputy leader of the far-right Britain First party.
His endorsement of a force so far over toward the extreme end of British politics led to calls for Theresa May to withdraw her invite to host Trump in a state visit. We shouldn't, the argument goes, roll out a red carpet for someone who so often contravenes the values of tolerance and decency that mainstream British politicians say they uphold.
But why is Donald Trump getting a state visit anyway, and is it really under any threat? Here's what you need to know.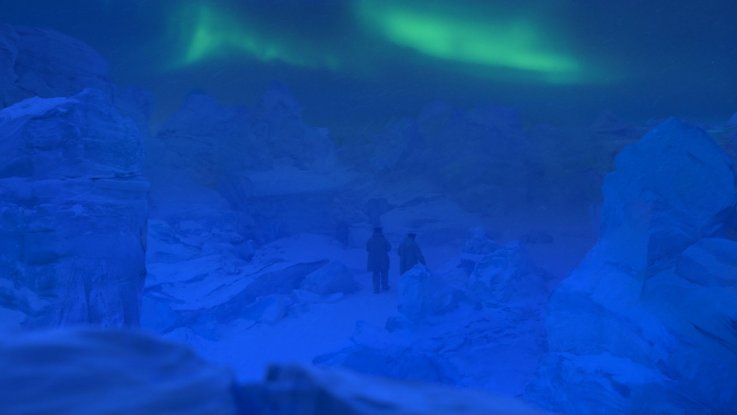 What is the plan?
Theresa May extended the invite to Trump at a meeting the two held just a week after the President's inauguration early this year—May celebrated being the first international leader to visit him in office at the White House.
There are no dates or arrangements set as yet, and reports have suggested that Trump is not keen to pursue the meeting if it would mean his being greeted with protests on British streets, an outcome that seems likely.
As and when it does happen, a state visit would normally involve being hosted by the Queen at a state banquet as well as meetings with royals, alongside more normal fixtures such as attending events and a bilateral with the prime minister.
Will it go ahead?
The government has responded to the outrage over Trump's retweets by making clear that, while it condemns his choice, the invite remains in place. At this stage, it would be difficult to see what could prompt the government to withdraw it.
By leaping in with an invite, May has tied her own hands somewhat. The fact that Trump was invited to Britain so early in his presidency helped to make it a huge news story. That means that cancelling it would mean huge headlines—and a very real risk of offending the famously thin-skinned denizen of the White House.
Plus, as Home Secretary Amber Rudd said in the Commons on Thursday, the U.K.-U.S. relationship is vital to much British foreign and security policy. Not only in general, but on the specific issue of tackling extremism (including, ironically, on social media.)
So even though this is fast turning into Theresa May's visit from hell, and both Downing Street and the White House may have their own reasons for not pressing for the visit in a rush, cancelling it outright is probably unlikely.