Will Robinho Go to Jail? Former Manchester City Star Sentenced for Gang Rape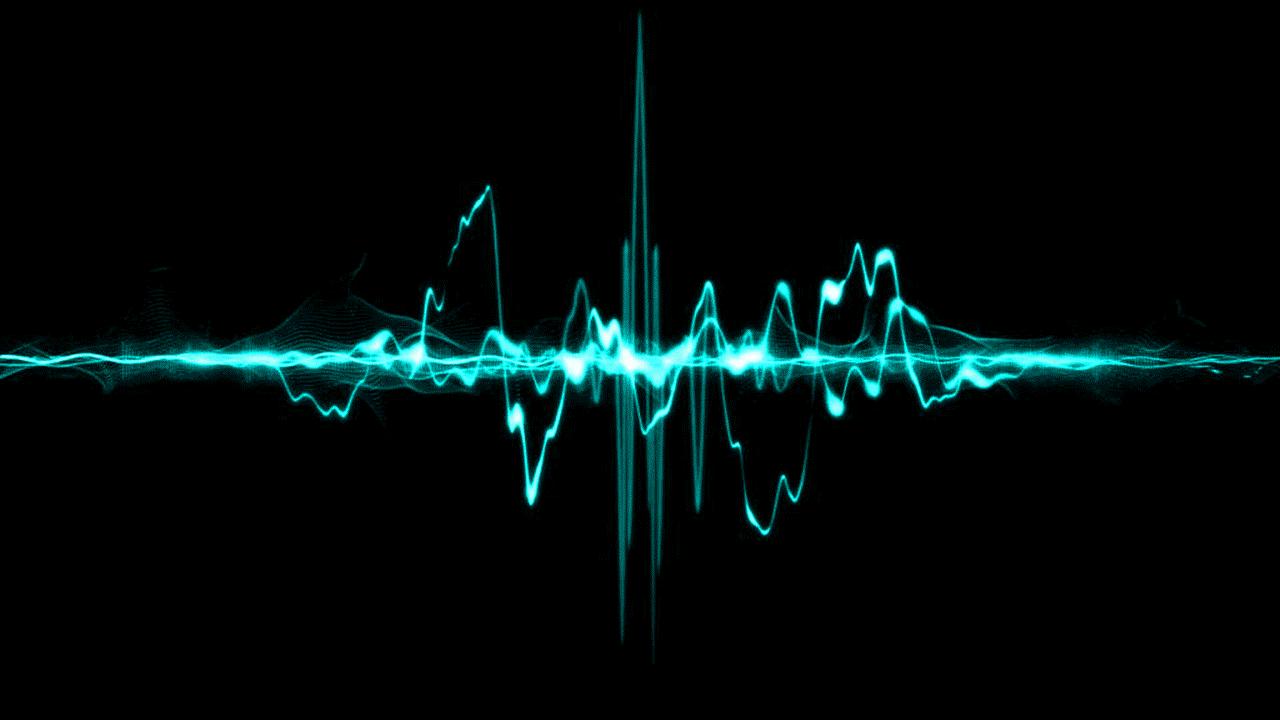 Former Manchester City forward Robinho is facing nine years in prison after an Italian court ruled on 23 November that the Brazilian took part in a gang rape of a woman in Milan four years ago.
The 33-year-old was ruled to have been part of a group of six Brazilians who assaulted an Albanian woman after meeting her in a nightclub. He had pleaded not guilty via his lawyer.
Robinho, who has been capped 100 times by Brazil and was playing for AC Milan at the time, is said to have been a part of the group that plied the woman with alcohol before assaulting her. The victim was 22 at the time. Robinho never appeared at any of the court hearings in northern Italy.
The Brazilian has already commented via his Instagram account, saying that he had "already defended himself against the accusations, affirming that he did not participate in the episode." The post added that "all legal measures are being taken."
This suggests Robinho's legal representatives will be appealing against the ruling, which will see the sentence put on hold until that process is complete. He has a right to two appeals before the process is exhausted.
Robinho currently plays for Atletico Mineiro in Brazil, and Italy will only seek extradition should the appeals process fail for the footballer, according to Reuters. Brazil does not allow for the extradition of its own citizens, however, which would mean Robinho could only be arrested or deported if he was discovered outside of the south American country.
The trial of the five other men has been put on hold as their whereabouts remains unknown, but the victim of the case was awarded 60,000 euros (£53,430) in compensation by the court in Milan.
Robinho began his career in Brazil with the nation's most famous club Santos, which also produced players such as Neymar Jnr., the world's most expensive footballer.
He was signed by Spanish club Real Madrid in 2005 at the age of 21, scoring 25 goals in 101 appearances before moving to the English Premier League. Robinho was one of the first major signings at Manchester City but only stayed for two seasons.
Robinho then spent five years in Milan, from 2010 through 2015. He went back to Santos on loan in 2014, a year after the assault is said to have taken place, before leaving permanently a year later.