Will Real Madrid Sign Neymar? Florentino Perez Says The Ballon d'Or is Waiting
Real Madrid president Florentino Perez has opened the door for Neymar to join the European champion by declaring it would help further the forward's individual ambitions.
Neymar finished third behind Lionel Messi and winner Cristiano Ronaldo in the Ballon d'Or on Thursday (December 7) and Perez suggested the only way for the Brazilian to break the duo's stranglehold on the prize—which has extended to a decade—would be to join Real.
"Being in Madrid would make it easier to win the Ballon d'Or," Perez told Spanish radio. "Madrid is a club that gives a big player everything they need to do so. Everyone knows I wanted to sign him."
Perez attempted to bring Neymar to Real from Santos on several occasions before he plumped for arch-rival Barcelona in 2013.
He enjoyed success in Catalonia, helping Barca win the treble in 2015 before leaving for Paris St Germain in a world-record 222 million euro (£193.4 million) deal this year.
In September Neymar, 25, was involved in an on-field spat with team mate Edinson Cavani over who was going to take a penalty and there has been growing media speculation that his stint in the French capital could be a brief one.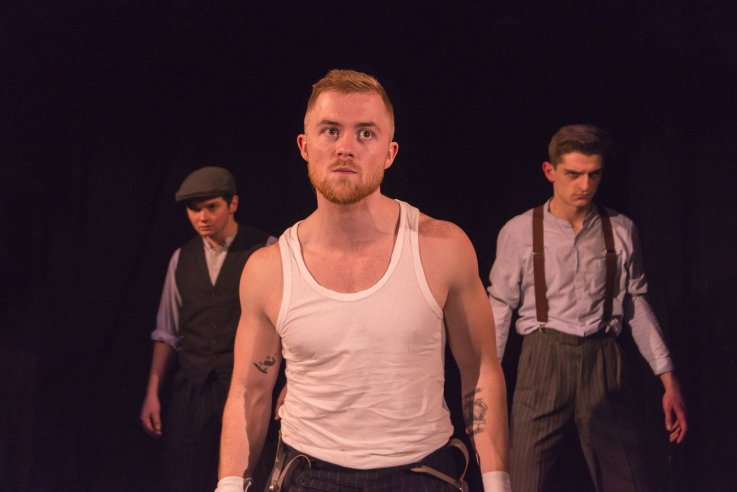 Ronaldo, meanwhile, drew level with his rival Messi by winning his fifth Ballon d'Or on Thursday. The Real Madrid forward won the award, handed out by magazine France Football, for the second consecutive year having led his side to the La Liga title with 25 goals and a successive Champions League crown, netting 12 goals including two in the 4-1 win over Juventus in the final.
Ronaldo collected the trophy in a glitzy ceremony at the Eiffel Tower in the French capital, presented by former France player David Ginola.
"I feel very happy, it's a fantastic moment in my career," Ronaldo said upon collecting the award, standing with his mother Maria Dolores and his oldest son Cristiano Jr.
"I've waited a long time for this. This has been a stupendous year for me, we won the Champions League and La Liga and on a personal level I was top scorer in the Champions League.
"Trophies help me win prizes like this and I have to thank my team mates at Madrid and Portugal. They've been very important to me."
Veteran Italian goalkeeper Gianluigi Buffon finished fourth and Real midfielder Luka Modric came fifth. Chelsea and France midfielder N'Golo Kante was the highest ranked Premier League player, coming eighth, while Tottenham Hotspur's Harry Kane, ranked 10th, was the only English player to make it into the top 10.
Ronaldo, who this year also helped the national side qualify for the World Cup in Russia next year, won his first Ballon d'Or in 2008 while with Manchester United and collected it again in 2013, 2014 and 2016.
The 32-year-old was last month named the Best FIFA Men's Player in the global soccer body's own awards ceremony.