The UK 'should Give Refugee Status' to Thousands of Former Yazidi Slaves Who Fled ISIS
Activists have called on the U.K. government to give refugee status to at least 2,000 Yazidi children, women and girls who were enslaved by the Islamic State (ISIS) militant group.
The Yazidis are an ethno-religious minority in Iraq. ISIS, which regards them as infidels, has killed, kidnapped and enslaved thousands of Yazidis since it seized large swathes of the country in 2014.
Now that the militant group is losing territories and fighters due to multinational offensives in Iraq and Syria, Yazidis can start rebuilding their lives.
However, the humanitarian situation across refugee camps in Iraq remains dire and people in liberated areas are still in need of food, medicines and psychological support to cope with the trauma experienced during captivity.
Ahmed Khudida Burjus, Deputy Executive Director of Yazda Global Organization—created to support the Yazidi minority in the aftermath of "the Yazidi Genocide in 2014"—believes that the international community and humanitarian organizations should do more to help thousands of displaced Yazidis across Iraq.
"For more than three years, the Yazidis have been living under a genocide and 85% of the community is still displaced," Burjus, who is also the Director of Yazda U.K. branch, told Newsweek.
According to Burjus, around 2,000 Yazidis who were enslaved by ISIS and managed to escape are now in need of psychological and medical assistance they cannot receive at refugee camps in Iraq.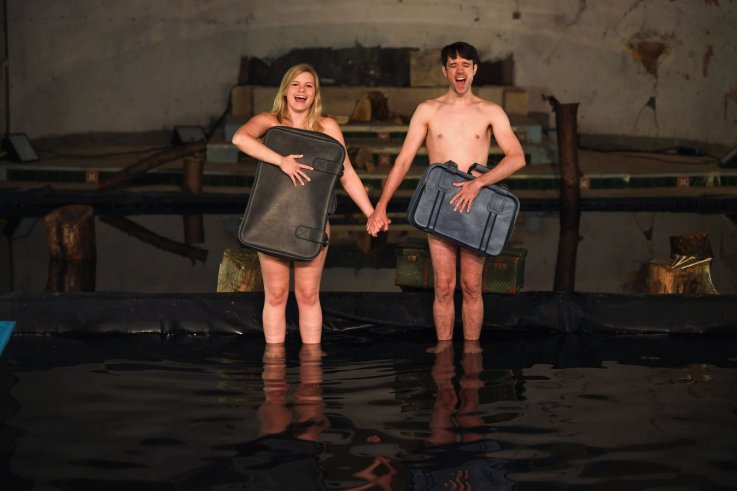 "Everyone needs help, but if we compare their lives and their psychological situation, there are very big differences. They need refugee status and treatments," he explained.
"Countries such as Germany and Australia have taken some of the ISIS survivors and the U.K. should do the same. The U.K. should give refugee status to these 2,000 people and give them treatments, at least for a few years."
The Home Office and the Department for International Development have not responded to a request for a comment on giving refugee status to Yazidis.
The U.K. government has publicly condemned ISIS activities and the persecution of minorities, including of the Yazidis.
In July, then international development secretary Priti Patel said the U.K. continued to provide mental and psychological support to people persecuted by ISIS, support she said was essential "given the abhorrent nature of this conflict".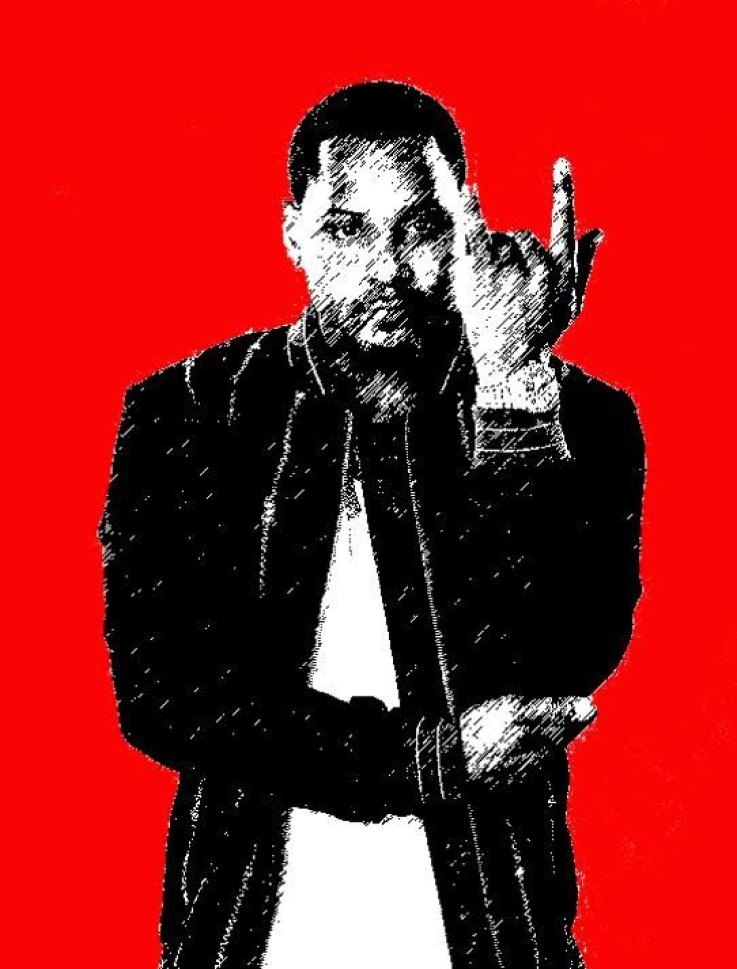 "The U.K. is the largest donor to the Iraq humanitarian pooled fund and we are providing practical, life-saving support, including water in camps for over 166,000 displaced ​people, cash assistance to over 50,000 vulnerable people, and life-saving healthcare, including a trauma hospital to treat the victims of the fight against Daesh [Isis]," Patel said.
"Today [12 July 2017] I am pleased to confirm that the U.K. will provide £40 million of humanitarian funding this year, taking our total commitment just in Iraq since 2014 to £209 million," she continued.
Iraqi Kurdish officials have estimated that out of the nearly 6,500 Yazidi kidnapped by Isis, half are still held captive or considered missing, AFP reported.
Burjust estimated that in Sinjar alone, where Isis massacred thousands of Yazidis in 2014, around 100,000 people have no medicines and no food.
"We are helping as much as we can, we have set up mobile clinics and small businesses, but it is not enough," he explained.
"People who live in camps are suffering and are not getting any help, children are losing their cultural identity. We are grateful for what the U.K. government has done for the Yazidis, but we need more."