Teen Who 'Planned Terror Attack On Justin Bieber Concert' Found Guilty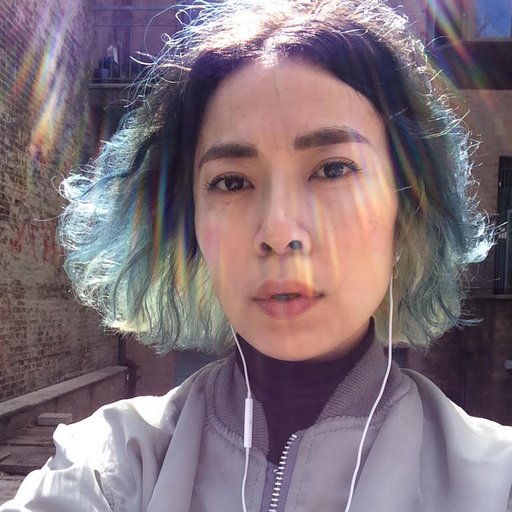 A teenager from Wales has been found guilty of several terror offenses after planning an attack on a Justin Bieber concert in Cardiff.
The 17-year-old boy, who hails from Rhondda Cynon Taff, South Wales, was arrested on June 30, the same day Bieber was due to play in the city, according to the BBC.
He is due to be sentenced on January 30 after being found guilty of engaging in the preparation of a terrorist act, encouraging terrorism (two counts), and possessing terrorist information (two counts).
Police found a "martyrdom letter" on the boy's person when he was arrested. The letter contained details of the proposed terror attack, and said that he was a "soldier of the Islamic State." He had also brought a knife and hammer to his school.
The court was also told that he had operated an Instagram account aimed at "encouraging jihad and supporting al-Qaeda," with one post saying "May Allah bring terrorism to Cardiff on 30th June."
He had also looked into other potential targets, among them Cardiff Castle, the New Theatre, the Capitol shopping centre, the Central Library and the McArthur Glen shopping center.
In "numerous" online searches, the BBC reported, he had researched conducting vehicle-based attacks, and using knives to stab people and kill them.
The boy's defense barrister Delroy Henry said his client just had a "stupid interest in the glory" but was not actually planning to carry out an attack. The boy, who is White and British, is studying for his A-levels.
But the Crown Prosecution Service's Sue Hemming said "This teenager's behaviour over many months leaves no doubt that he intended to kill and maim as many people as possible in an attack reminiscent of the incident on Westminster Bridge.
"He was also posting extremist content online that could have encouraged others to commit terrorist acts and downloading instructions on how to carry out 'lone wolf' attacks.
"He will now rightly face the prospect of a substantial prison sentence."