Saudi Arabia's Crown Prince Preached Austerity, Then Spent $300 Million On A French Chateau
Saudi Arabia's Crown Prince Mohammed bin Salman (MBS) has been revealed as the new owner of a $300 million (£224 million) French chateau in the Île-de-France region.
Some analysts believe the prince's action might send the wrong message at home, where Salman is preaching against self-enrichment and in favor of austerity.
"A leader who presents himself as a crusader against corruption needs to be careful while doing such kind of extravagant activities," political analyst and journalist Naseer Giyas told Newsweek.
"He might buy that chateau from his legitimate money, but being a leader, he set a wrong precedent.
"There has to be similarities between his deeds and announcements. Immediately after taking charge as king, his father cut down many things to save public money and bail out their country from [a] financial crisis," Giyas said.
Prince Salman, who became the country's Crown Prince in June, has been behind sweeping economic reforms to reduce the country's dependence on oil, improve the economy and narrow the budget deficit.
Reforms are part of the "Vision 2030" plan to restructure the Kingdom, which MBS announced last year.
Also in 2016, the Kingdom announced it would cut ministers' salaries by 20 percent and cancel some bonuses and financial benefits. The move was reversed in April, but MBS said earlier this year that he was ready to implement austerity measures if the Kingdom faced financial hardship.
Salman has also portrayed himself as an anti-corruption fighter.
A newly-set up new anti-corruption body, which MBS heads, arrested princes, ministers and dozens of former ministers in November as part of what was labeled as a corruption purge.
MBS, who denied allegations the move was a power grab, said at the time that about one percent of those arrested were able to prove "they were clean". He added that around 95 percent of those detained had agreed to hand over assets to the state.
World's most expensive home
The Chateau Louis XIV, built between 2008 and 2011, blends a 17th century-inspired design with the latest technology that allows fountains, sound system, lights and air conditioning to be controlled remotely by smartphones.
The mansion has a wine cellar, a cinema, a moat with kois and sturgeons as well as an underwater chamber.
It was sold to an anonymous buyer from the Middle East in 2015. At the time, Fortune Magazine labeled the villa as the world's most expensive home, surpassing a London penthouse that has been sold for $221 million.
An investigation by the New York Times has now revealed that the ownership of the chateau was initially hidden behind shell companies in France and Luxembourg. They are all owned by the Eight Investment Company, a Saudi firm managed by the head of Crown Prince Salman's personal foundation.
"Advisers to members of the royal family say the chateau ultimately belongs to the crown prince," it said.
The investigation further claimed that the chateau was only the latest of a series of lavish purchases the 32-year-old royal has made. The prince is also thought to have bought a $550m 440-foot yacht from a Russian vodka tycoon, and a 620-acre estate an hour's drive from Paris.
It is believed the prince was on holiday in France in 2015, when he dispatched an aide to buy the yacht owned by Yuri Shefler.
"The deal was done within hours, at a price of approximately 500 million euros (roughly $550 million today), according to an associate of Mr. Shefler and a Saudi close to the royal family. The Russian moved off the yacht the same day," the New York Times reported.
Prince Salman is also thought to be behind the purchase of Leonardo da Vinci's painting Salvator Mundi, which sold for $450.3 million to an anonymous buyer earlier this year. It is believed it was the most expensive painting ever sold.
"The buyer, The Times found, turned out to be an obscure Saudi prince with close ties to Crown Prince Mohammed. People familiar with the sale and American intelligence officials said he was acting on behalf of the crown prince," the investigation claimed.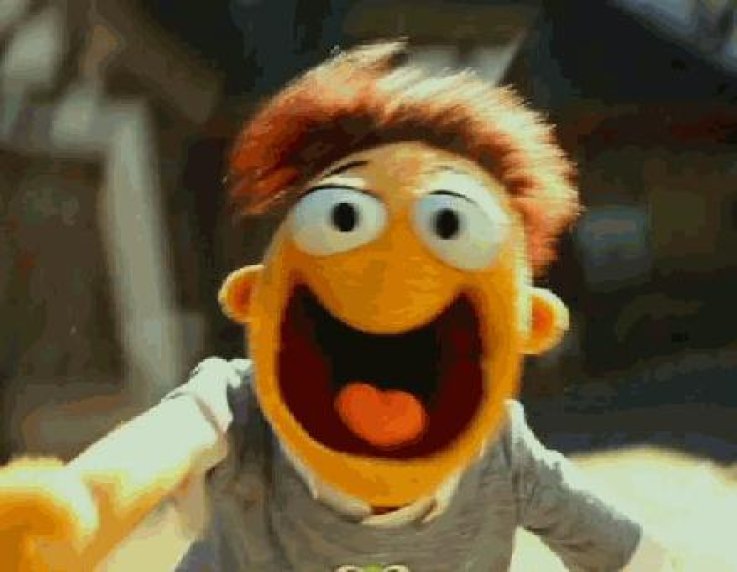 The Saudi government disputed the report. A spokeswoman for the Saudi embassy in Washington accused New York Times journalists of "subjective reporting."
"In spite of this subjective reporting that self serves their personal agenda, the silver lining here is that there's even more motivation to continually engage with the Press to share KSA's amazing transformational story under the guidance of our current leadership," Fatimah Baeshen said.