Rohingya Children Forced to Watch their Mothers Being Gang-Raped by Myanmar Soldiers
We knew there had been sexual violence in some of the massacres carried out against the Muslim Rohingya in Myanmar, but we didn't know how widespread it was. So my job was to find out.
What I discovered was that rape was one of the ways the Burmese military conducted their ethnic cleansing operations, terrifying the Rohingya and making them feel worthless.
Rape is obviously incredibly traumatizing. It's a violation of someone's most private sacred space and basic sense of selfhood. But it also affects women's memories, and their sense of being safe at home. If this is destroyed, it's much harder for them to be able to ever return home. So it's an effective method of ethnic cleansing.
People said their villages were surrounded, and then the shooting started, with soldiers launching what we think were some kind of rocket-propelled grenades, and setting roofs on fire. Soldiers shot villagers as they fled. They pushed others into burning houses.
In other villages, people were gathered together and then women were raped, and men were shot or beaten. Almost all the rapes I documented were gang rapes.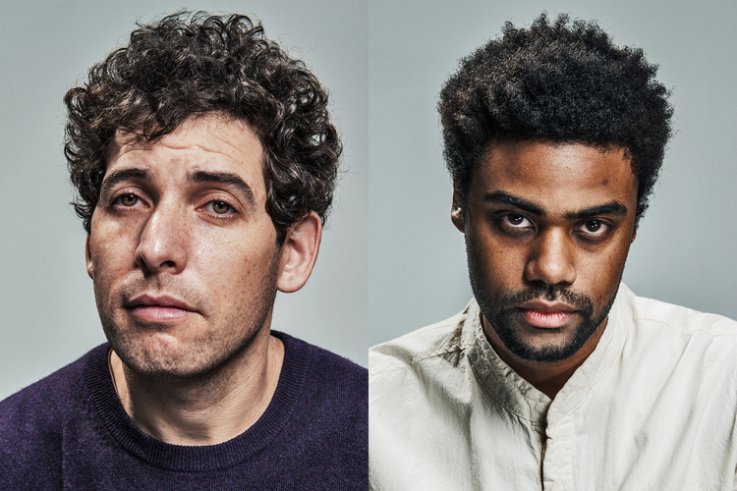 Many women and girls told me the rapes were very violent: There was beating, slapping, kicking, and punching. Two women's breasts were bitten during the rapes. Some of the women's children had to watch the rapes, or were themselves beaten by soldiers. One woman begged for her kids to be allowed to leave while she was raped, but the soldiers did not allow it.
One woman who was gang raped told me that her house was burning down and she was able to grab one child, but not the other. She was in a complete panic, and now she doesn't know where her child is. She feels so guilty even though there is nothing she could have done.
All the women we spoke to were raped by men in uniform of the Burmese security forces, almost all soldiers. There were also some border police, who have a slightly different uniform. All of the rapes involved many soldiers, there was no attempt to hide it.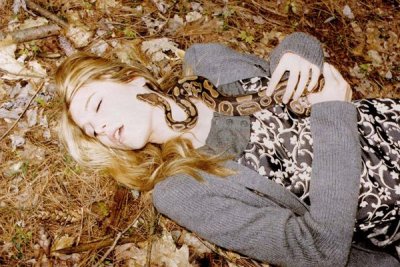 Rape is not a new tactic for the Burmese army: We documented it during another brutal campaign against the Rohingya that forced tens of thousands to flee last year. This time, the rapes often followed many weeks and months of sexual harassment, sometimes by military forces stationed in or near Rohingya villages, sometimes by Rakhine Buddhist villagers who had been harassing Rohingya.
In armies that have better command and control, there is less rape. In armies where there is punishment for soldiers who rape, there is less rape. It's not like suddenly soldiers in the fog of war can't help but rape. It's all about the context – seeing some people as less human, and exercising power over people you see as the enemy.
Violence against the Rohingya in Rakhine state has resulted in more than 600,000 people fleeing to Bangladesh.
It is really hard for everyone, not just those who had been raped. The sun is burning and it's incredibly hot, there's this pungent smell of excrement and rubbish. The camp is really far from the main roads, and some of the health services are really chaotic – they're just in tents or someone under an umbrella.
It is 600,000 women, men, and children who have been unearthed and thrown into another country, and they don't even know if they're welcome to stay or not. How could this happen?
---
Skye Wheeler is Human Rights Watch's emergencies women's rights researcher. Follow her on Twitter.
---