No, Russia did not cause Brexit, Britain's Eurosceptic tradition did
Nearly 18 months have passed since Britain voted for Brexit, and yet people are still struggling to come to terms with what actually happened on that fateful day.
Ever since 52 percent of the electorate rejected the advice from much of the political and financial establishment to remain in the European Union, the underlying drivers of this vote have been repeatedly misinterpreted.
One idea that has become increasingly prominent in recent months is that Russia-linked social media accounts played a significant role in the referendum and nudged a misinformed public to vote for Brexit. Yet the evidence for this claim is incredibly thin or, some might say, virtually non-existent.
This is reflected in new evidence released this week by Facebook, in response to requests from the Electoral Commission. The data from Facebook reveals that Russian attempts to influence the vote for Brexit amounted to just three paid advertisements that cost less than $1 (or £75 pence), and which were seen by two hundred people.
Reminder: Leave won the referendum by more than 1.2 million votes.
This follows research at the universities of California and Swansea, which found that Twitter accounts based in Russia did send over 45,000 messages about Brexit, though the vast majority of these tweets (39,000) were sent after voting had finished.
Furthermore, some of those sent before the vote even encouraged people to vote to remain in the EU. Another study on around 3,000 Russia-linked accounts that have been suspended by Twitter indicates that, while around 400 tweeted about Brexit, this activity, again, took place "mostly after the referendum had taken place."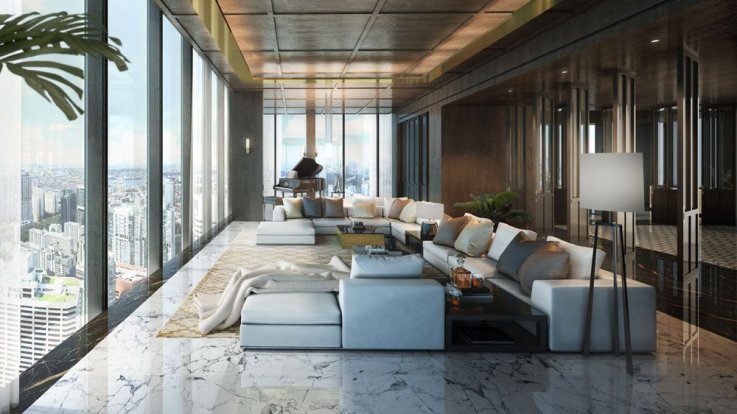 Certainly, any allegations that a foreign power has intervened in a democratic election should be investigated thoroughly and evidence of tampering ahead of the 2016 election in the United States appears stronger. Nobody is denying that.
But for some journalists and pro-Remain activists in Britain this is about something else: An effort to undermine the vote for Brexit and tarnish the legitimacy of the referendum. This strips out human agency, presenting voters as blind sheep that are pushed around by foreign powers and who seemingly have no voice or beliefs of their own.
In reality, of course, most of the people who voted for Brexit did so because they wanted Brexit.
Over the past 18 months, a series of academic studies have made clear that the vote to Leave was grounded in closely-related and coherent beliefs about the need to reclaim national sovereignty and control immigration, including from other EU member states like Bulgaria and Romania.
These beliefs were strong and visible over many years, long before anybody had even heard of Facebook or Twitter. Indeed, it was in 1975 when the father of British election studies, Sir David Butler, pointed out how the Brits had never fallen in love with the idea of a European integration. Britain's Eurosceptic tradition, which laid the foundation for Brexit, was always the dominant force.
Thus, it is unsurprising to find that today the Brits are not changing their minds about Brexit.
They have remained remarkably static in their views when asked whether the vote for Brexit was 'right or wrong', consistently over the past 18 months. In the latest poll, taken as Britain heads toward 2018, 44 percent feel it was right, 45 percent feel it was wrong, and 11 percent are unsure, numbers that have barely changed despite gloomy economic forecasts, rising inflation, negotiations with the EU, and mutterings about Russian influence.
So, as Britain heads into 2018, it seems distinctly unlikely that people will change their minds, while those who continue to cling to the idea that perhaps Russia was really behind it all will hopefully come to their senses.
---
Matthew Goodwin is Professor of Politics at Rutherford College, University of Kent, and Senior Visiting Fellow at the Royal Institute of International Affairs, Chatham House. Follow him on Twitter.
---