Morgan Tsvangirai dies: Who Was Zimbabwe's Opposition Leader?
Zimbabwe opposition leader Morgan Tsvangirai died on Wednesday (14 February) after a long battle with cancer, casting his Movement for Democratic Change (MDC) party into the unknown less than three months after the army ousted long-time ruler Robert Mugabe.
Tsvangirai, who died in South Africa, was 65.
"I can confirm that he died this evening. The family communicated this to me," MDC vice-president Elias Mudzuri told Reuters.
Arguably Zimbabwe's most popular politician, the mining union leader's career was ultimately defined by his tussles—both literal and figurative—with 93-year-old Mugabe, who resigned after a de facto coup in December.
Elections are due within the next six months and Tsvangirai's illness and now death leaves his party in disarray, to the advantage of the ruling ZANU-PF party, now led by former Mugabe deputy Emmerson Mnangagwa.
Although Tsvangirai suffered serious physical abuse at the hands of security forces, including serious head injuries in police custody in 2007, he went on to form an uneasy working relationship with Mugabe in a 2009-2013 coalition government.
Tsvangirai's illness exposed deep rifts in the MDC, with his subordinates jockeying publicly to succeed him. In January, Tsvangirai said it was time for the older generation to step back and make way for "new hands".
Without its founder at the helm, MDC is likely to face immediate instability and could even split, handing a gift to new President Emmerson Mnangagwa, who is serving the remnant of Robert Mugabe's term until elections.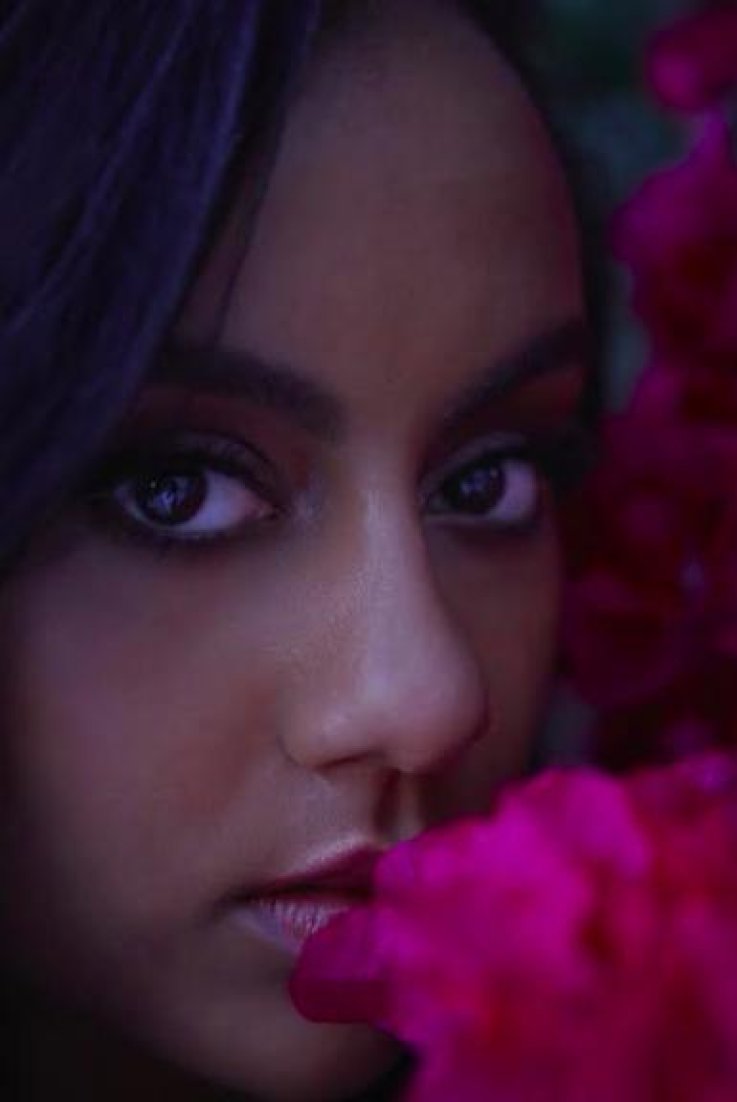 Who was Morgan Tsvangirai?
As the head of MDC, Tsvangirai fought against the government of ex-president Mugabe, who was ousted last year following a military takeover. The de facto coup toppled Mugabe after he had been in power for more than 30 years.
Although Tsvangirai supported Mugabe at the beginning of his political career and was a member of the ruling Zanu PF party, he is today regarded as one of Mugabe's staunchest opponents.
Due to increasing frustration over government policies, Tsvangirai founded the MDC in 1999.
He ran against the former leader twice. He contested the results of the 2008 presidential elections and later refused to run for a second round, arguing that the vote would not be free and fair due to alleged intimidation of opposition members.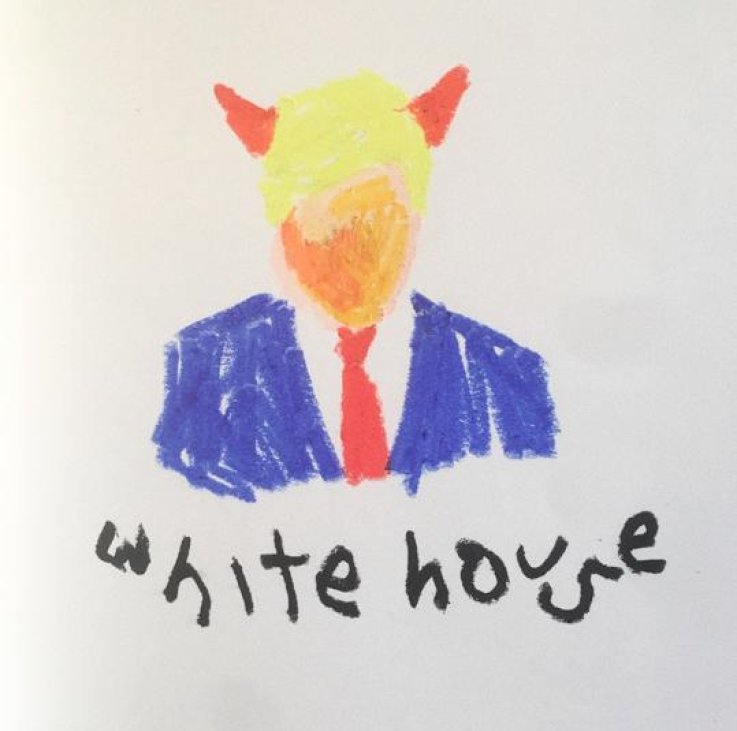 In 2009, he joined the so-called "unity government" as prime minister, a position he retained until 2013, when the role was abolished by the Constitution.
Tsvangirai has been imprisoned several times after being accused of, among other charges, threatening the president and inciting violence.
On one occasion in 2007, he was arrested and beaten while in detention. The incident sparked protests in the country and prompted international condemnation.
The same year, one of his bodyguards died after allegedly being beaten by government forces.
During the military coup last year, Tsvangirai called on Mugabe to step down "in the interest of the people."