Hijab Questions For School Pupils Show Ofsted Is 'Racist', Open Letter Claims
The decision of schools inspectorate Ofsted to question schoolgirls who wear the Hijab has been condemned as "racist" in an open letter signed by over 1,000 teachers, religious leaders and academics.
The letter, posted in full online on 28 November, reads: "We, the undersigned, ask that Ofsted immediately retract its instruction to inspectors to question primary school children wearing the hijab.
"We find the decision to single out Muslim children for questioning unacceptable and insist that no school children be targeted for action on the basis of their race, religion or background."
Ofsted chief Amanda Spielman said in a recommendation to inspectors earlier this month that "while respecting parents' choice to bring up their children according to their cultural norms, creating an environment where primary school children are expected to wear the hijab could be interpreted as sexualisation of young girls," The Observer reported.
"In seeking to address these concerns, and in line with our current practice in terms of assessing whether the school promotes equality for their children, inspectors will talk to girls who wear such garments to ascertain why they do so in the school," the recommendation continued.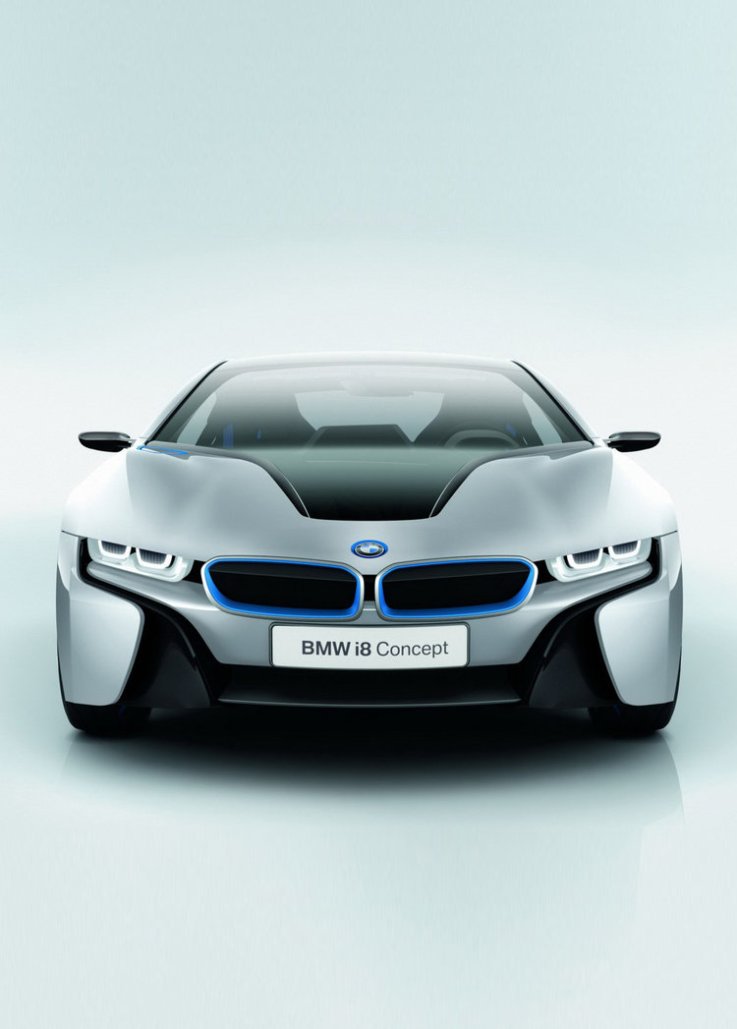 But Tuesday's letter contends that: "Constructing women and children who wear the hijab as being either sexualised or repressed is both reductive and racist in its reproduction of colonial and Orientalist tropes about them."
The 1,136 signatories include a range of academics at top institutions including the Universities of London, Oxford and Cambridge, as well as officials from the National Education Union, Imams from major mosques in Portsmouth and Epsom, and a host of other educationists and activists.
The letter also points to complaints from British Muslims over the impact of other government policies such as Prevent, the national counter-extremism strategy, which some critics say targets innocent Muslims and their children.
"Ofsted's decision risks reinforcing an anti-Muslim political culture," the letter says. "in which Islamophobia/anti-Muslim racism has been institutionalised in schools and across the public sector as a result of Prevent."
And, the letter points out, hate crime against Muslims is on the rise in the U.K. "The decision is dangerous in a climate in which street violence, abuse and attacks on Muslims are increasing and to which visibly Muslim women and children are particularly vulnerable," it says.
Figures released by police earlier this year showed that attacks on mosques had more than doubled in March-July 2017, compared to the same period in 2016.