Female Genital Mutilation Can End If We Engage Faith Leaders
At least 200 million girls and women alive today have undergone some form of Female Genital Mutilation (FGM), according to the United Nations.
A cultural practice involving partially or completely removing the external female genitalia to inhibit a woman's sexual desires, FGM is widely regarded as a human rights violation. Often carried out under unsanitary conditions without anaesthetic, it can cause severe pain, bleeding and swelling. In the long term, it can lead to chronic pelvic infections, urinary tract infections and birth complications for mothers and children—including death.
FGM is practiced around the world, with high prevalence rates in Africa, the Middle East and Asia, but immigrants have carried the traditional practice with them to other countries in Europe and the Americas. This is a global issue, and one that requires specialist intervention to tackle.
As the world's largest children's charity, World Vision is committed to ending this brutal procedure. Women and girls shouldn't have to face it—and we can help.
Through our work with affected communities across the globe, we have found that harnessing the influence of religious leaders, coupled with governments' support, is crucial.
In some societies, FGM has continued because there is a perception that genital cutting is a religious requirement, which is simply not true. Communities listen to their faith leaders—whether they are Christian, Muslim, Hindu or other— which means it's vital that we work with them to best meet the needs of millions of girls at risk, and women and girls who have already been through FGM.
When we fail to engage faith leaders, we limit the effectiveness of efforts to end harmful traditional practices like FGM. We need to challenge the values and beliefs that underpin the procedure, and eventually reverse them.
We have seen this approach work in countries like Kenya and Sierra Leone, where by working with faith and community leaders, we saw a huge shift in attitudes—both in them and the communities they serve.
Not only is this boosting efforts to end FGM, but it is also contributing to broader issues of ending violence against children and women—including confronting gender inequalities.
We hold community dialogues that focus on being consultative—rather than condemning—and aim to open the community's eyes to the harmful nature of FGM.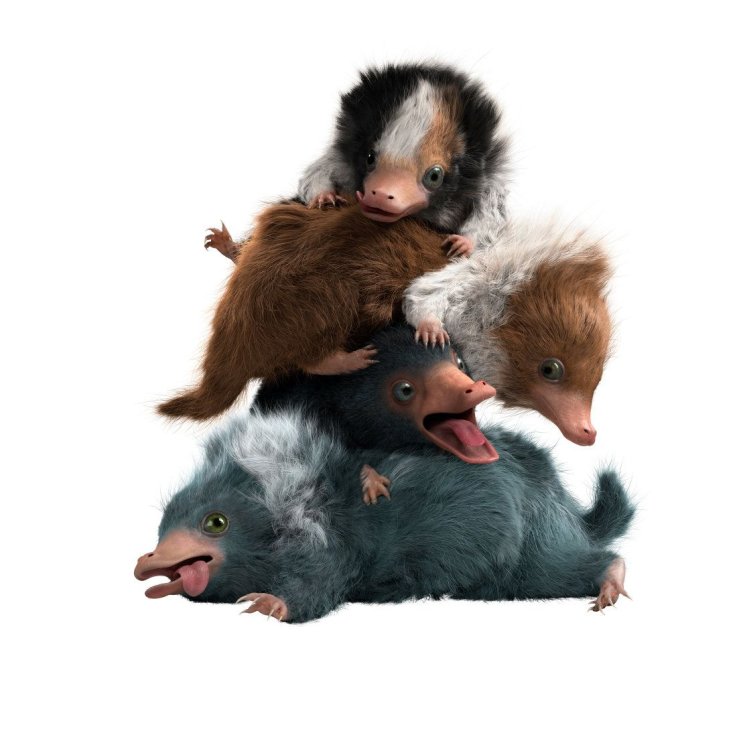 The abandonment of genital cutting is framed not as a criticism of local culture, but as a better way to attain the core positive values that underlie tradition and religion, including 'doing no harm to others'. For at least eight months, community groups meet to discuss the issue, and as their opinions are changed, they become ambassadors for the cause—taking what they've learnt back to their families and villages.
In Kenya, World Vision has reached 350,000 adults, plus 200,000 boys and girls, through community dialogues over the past two years. We have seen more than 5,000 children adopt alternative rights of passage instead of FGM, and 15 communities have declared they will no longer support the practice.
Of course this approach doesn't always work, and we have a long way to go. But by reaching out to faith leaders, we have seen positive steps forward. And we are determined to keep going.
---
Phiona Koyiet – National Coordinator Gender and Disability, World Vision Kenya.
---