'Donald Trump'-style Rhetoric From Labour MP Kate Hoey Fuels Irish Border Brexit Row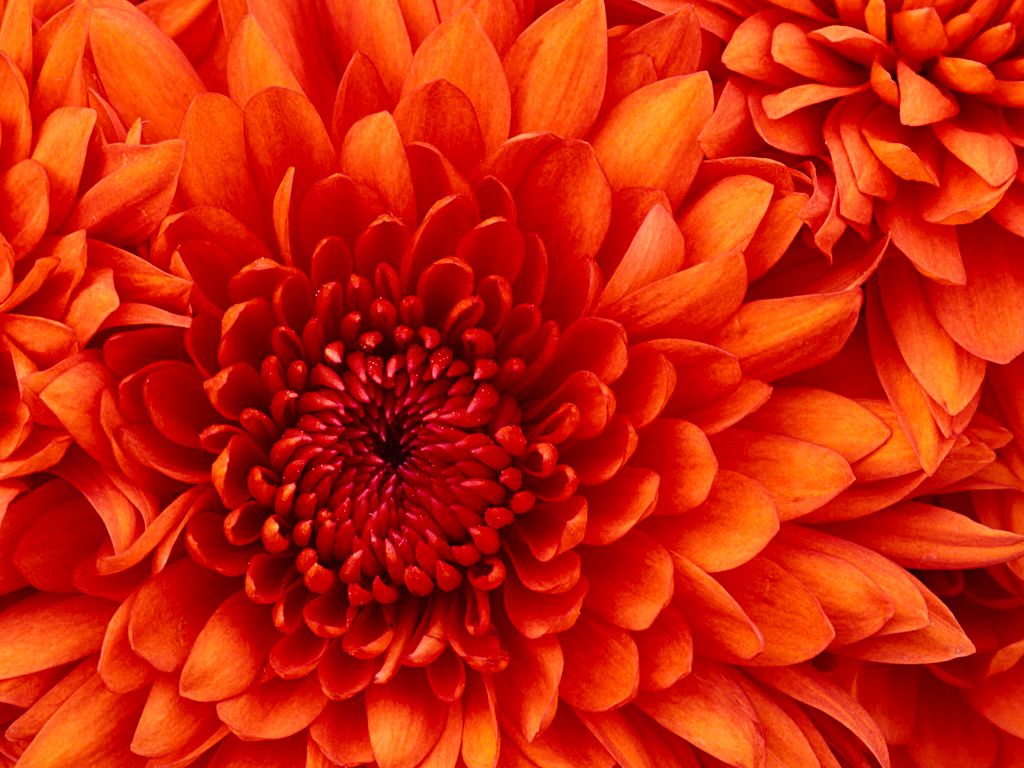 Labour MP Kate Hoey has been accused of Donald Trump-style rhetoric after she said that Ireland, not the British government, would have to pay for post-Brexit security enhancements at the Northern Irish border.
Hoey, who is MP for Vauxhall and one of Labour's few prominent pro-Brexit voices, told the BBC's Today programme on 27 November that "We're not the ones who are going to be putting up the physical border."
"If it ends up with a no deal we won't be putting up the border," she said. "They'll have to pay for it, because it doesn't need to happen."
Several observers on Twitter pointed out a comparison between Hoey's words and Trump's infamous Mexican-funded border wall.
The border between Northern Ireland and the Republic has become one of the hottest issues in the Brexit negotiations.
After Britain leaves, the boundary will become the only land border between the newly independent U.K. and the rest of the EU.
That means if new arrangements cannot be made to secure easy passage of goods between the two countries, new customs checks may be necessary. Such a move could risk upsetting the delicate peace arrangements put in place by the Good Friday agreement in 1997.
Hoey's words reflect the view, also expressed by one British government source to Newsweek recently, that in the event of no deal on this issue being secured, Britain might avoid implementing rigorous customs checks for fear of a backlash. But Ireland, and the European Commission in Brussels, might feel differently.
Elsewhere in the interview, Hoey said the Irish government, which is demanding that the British government provide substantial detail on its plans for the border before the upcoming second phase of Brexit talks, was too negative.
"Why don't the Irish government actually become more positive about this and start looking at solutions with their closest neighbour and closest partner?" Hoey said.
But speaking in the same Today segment, the Irish Senator and government Brexit spokesman Neale Richmond said: "We have been very positive. We've laid out, from the outset, how we'd like things to go... the British government have been very late and constantly changed their position.
"This impacts us. We haven't made the decision for the United Kingdom to leave the EU."