Nazanin Zaghari-ratcliffe: How a British Mother Ended up in a Tehran Prison on Espionage Charges
The plight of a British-Iranian woman detained in Iran on charges of spying and trying to topple the regime continues as the woman's health is deteriorating.
Nazanin Zaghari-Ratcliffe, a charity worker and a project manager with the Thomson Reuters Foundation (TRF), was arrested in 2016 as she tried to return to the U.K. after vising her family, according to her supporters.
Her three-year-old daughter Gabriella, who was with her during the holiday, has been with Ratcliffe's family in Tehran since her arrest.
The 38-year-old mother from London, held in Tehran's Evin prison, received a health assessment in November after reports said she was on the verge of a breakdown.
She reportedly told the Iranian health commissioner, who will release the assessment results later in December, that she suffered uncontrollable panic attacks, insomnia, severe depression and suicidal thoughts, the Guardian reported.
The assessment will determine whether she is healthy enough to remain in prison or not.
Her condition deteriorated as Iran is trying to apply fresh charges against her, after U.K. Foreign Secretary Boris Johnson made an erroneous statement on the reason why Ratcliffe was in the Islamic Republic.
Original charges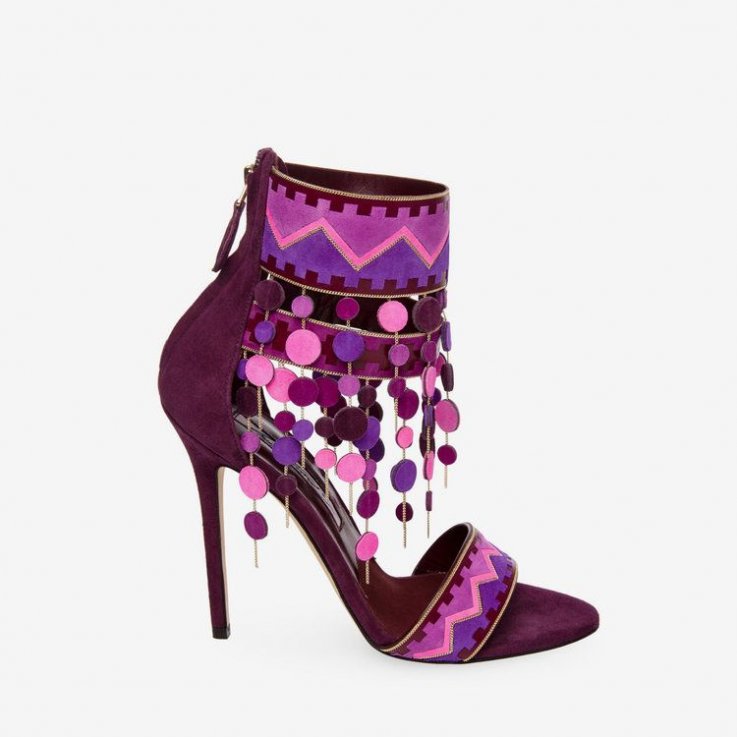 Although the full charges have not been disclosed, Tehran accused Zaghari-Ratcliffe of trying to lead a "soft coup" to overthrow the regime, charges she denies.
She was detained by the Iranian Revolutionary Guard and sentenced to five years in prison after being held in solitary confinement for 46 days and being subjected to a secret trial, according to the Free Nazanin Campaign.
The organization said: "An official statement in Iranian media has accused Nazanin of attempting to overthrow the Islamic Republic as 'one of the chief members of networks of adversary institutions, who—with the direction and support of foreign media and espionage services—has committed her criminal acts over the past few years.'"
Johnson's blunder
Ratcliffe's case has gained momentum following Johnson's remarks on her case, which might result in Tehran extending the woman's sentence and applying new charges.
Johnson incorrectly stated that Ratcliffe was "simply teaching people journalism" in Iran when she was arrested. The Foreign Secretary, who has since partly retracted his statement, faced mounting pressure to leave office after suggesting Ratcliffe was in Iran in a working capacity.
Labour leader Jeremy Corbyn and London mayor Sadiq Khan were among those who called for his resignation.
Both TRF and Zaghari-Ratcliffe's husband, Richard, maintain that the woman was on holiday at the time of her arrest, a central part of her defense.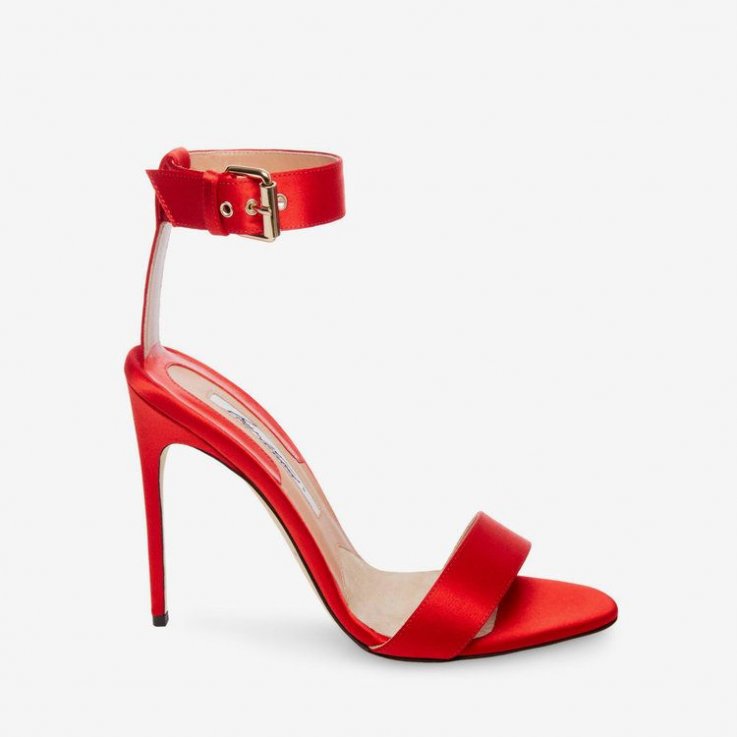 Johnson is due to travel to Iran in December, although an official date has not been set. During his trip, the Foreign Secretary is expected to further discuss the case.
The Foreign Secretary met Richard in November to discuss, among other issues, the possibility of whether the woman could be granted diplomatic protection. Lawyers are currently discussing the possibility, according to a government statement.
Richard told the BBC he hoped he could travel to Iran with Johnson to meet his wife.
New charges
Iran exploited Johnson's comments in court as offering new evidence against Zaghari-Ratcliffe and why she was in the Islamic Republic at the time of her arrest. She was accused of engaging in "propaganda against the regime" and could face 16 years in jail.
She is due to appear in court on December 10, her husband told Reuters.
In November, Iranian state television aired a seven-minute special report on Zaghari-Ratcliffe. It included footage of an April 2010 pay stub from her previous employer, the BBC World Service Trust, and an email from June 2010 in which she wrote about the "ZigZag Academy" project, the Associated Press reported.
The Trust project offered training to "young aspiring journalists from Iran and Afghanistan through a secure online platform."
Zaghari-Ratcliffe left the BBC in 2011 and then joined TRF .
Richard told AP that the special report was broadcast to exert pressure on the British government and to "justify the new charges".
Kate Allen, Amnesty International UK's Director, said in a statement sent to Newsweek: "Iran is again broadcasting blatant propaganda to mislead the public about the basis of Ms Zaghari-Ratcliffe's unjust imprisonment.
"With each statement and video, the Iranian authorities are admitting that the case against Ms Zaghari-Ratcliffe rests entirely on her legitimate professional activities, first as an administrative assistant with BBC Media Action, and then as a charity worker with Thomson Reuters Foundation.
"This is exactly why Amnesty considers her a prisoner of conscience who must be immediately and unconditionally released."
Mahmood Amiry-Moghaddam, founder of the Norway-based Iran Human Rights organization believes that Nazanin's case is an example of how the Iranian judicial system works.
"Its lack of transparency and accountability is what thousands of Iranians are experiencing every day," he tells Newsweek. "Iranian judiciary is a political instrument in the hands of the Iranian authorities for suppressing the civil society, spreading fear among the people and blackmailing the foreign governments."
Diplomatic efforts
The report aired on Iranian TV came as the U.K. and Iran discussed the possibility of Britain repaying a decades-old debt to Tehran as a diplomatic effort to ensure Zaghari-Ratcliffe's release.
Britain owes more than £400m ($540m) to Iran for a 1970s arms deal with the then-Shah of Iran. The Shah paid the amount for 1,750 Chieftain tanks and other vehicles, almost none of which were ever delivered, Reuters explained.
Both Iran and Britain have denied claims that the the issue of the debt is linked to Zaghari-Ratcliffe.
Tehran has denied allegations that it is holding the woman as a way to pressurize Britain to extinguish the debt.